To fax us an order:
Press button above to print a faxable order form.
Fill out as much information as possible.
Fax the order form to (214) 378-5523.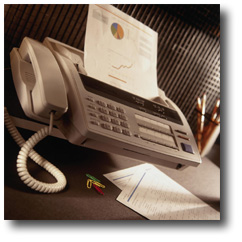 Many of our clients prefer to order appraisals from us via fax. Not a problem! Just click on the above button, fill out the order form, and fax it back to us.
We will make contact with you to let you know that we received the order. If you do not hear from us within one business day, please contact our office.
Your LOS might have ready-to-print appraisal requests already. No problem – use that instead! Just fax it to us at (214) 378-5523.
Don't want to visit our website every time you need to order an appraisal? Just print out order forms in advance and keep them by the fax machine.
.